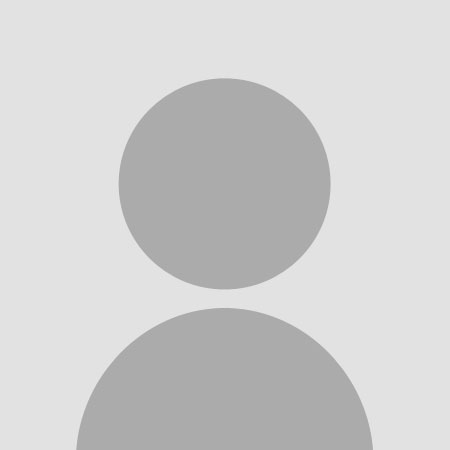 Dharnidhar T. Gujarati
Founder
Late Sh. Dharnidhar T Gujarati was the original founder of NBRL Pvt. Ltd. in 1972. What began with a 1-truck fleet back then grew into one of the leading logistics companies operating at a pan-India level under his strong leadership, guidance and focus on excellence.
---
Rajesh Shah
Director
Rajesh Dharnidhar Shah, s/o Late Sh. Dharnidhar T Gujarati manages the operations and maintenance of the vehicle fleet. He is a trained business consultant and interfaces with the clients for any operations issues/queries, providing appropriate solutions.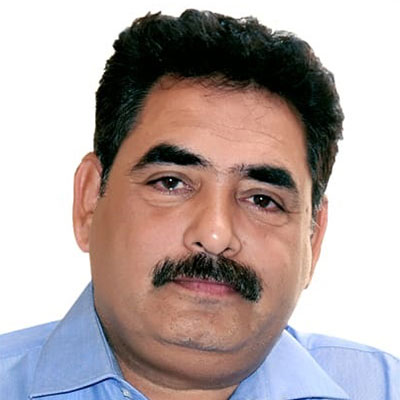 ---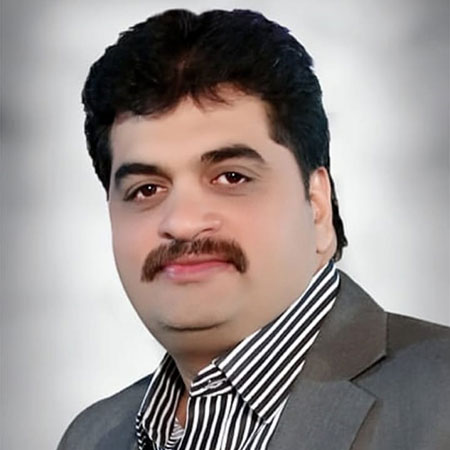 Rupesh Shah
Director
Rupesh Dharnidhar Shah, s/o Late Sh. Dharnidhar T Gujarati is the technology-focused member of the team. He is the guiding force behind the successful implementation of the ERP system at NBRL which drives operational efficiencies and end-to-end control. His focus is on being the face of NBRL to the new/existing customers and to ensure that NBRL communicates with its client base effectively.
---
Nilesh Shah
Director
Nilesh Dharnidhar Shah, s/o Late Sh. Dharnidhar T Gujarati is responsible for public relations, marketing and administration at NBRL. He ensures that people are happy with NBRL, whether on the inside or the outside.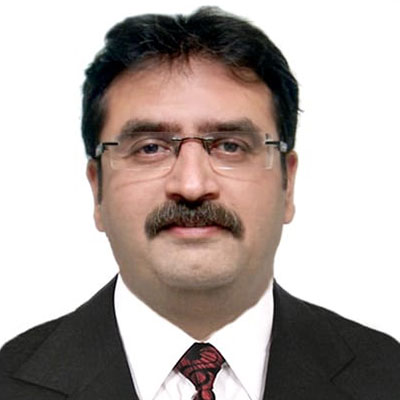 ---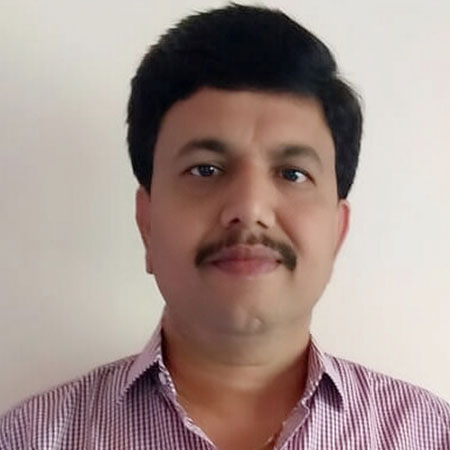 Ajay Varkad
Ajay Varkad is responsible for understanding and executing clients' requirements smoothly. It is under his able management that NBRL formulates and implements practices to improve the efficiency of its services. He's also responsible for interaction with the workforce and their compliance to service standards.
---
Bhavin Lakkad
Bhavin Lakkad handles our financial planning and ensures compliance for all finance-related processes and bookkeeping. He also plays a vital role in the rollout of the company's strategic initiatives.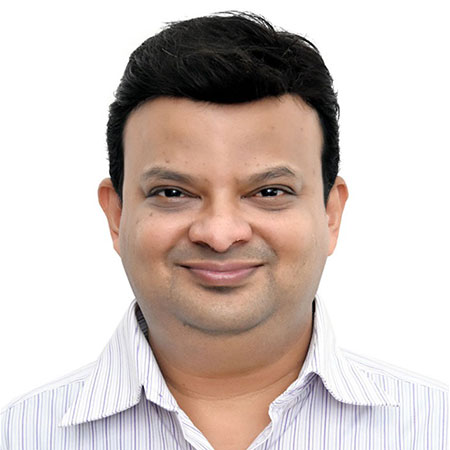 ---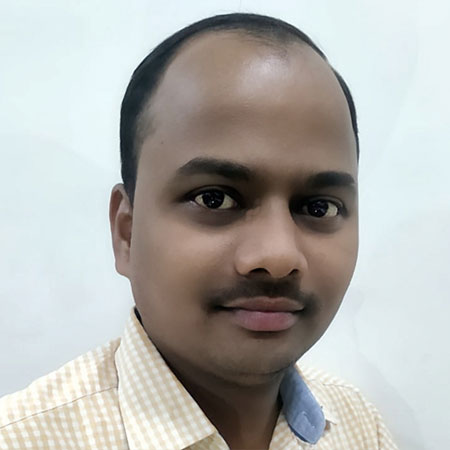 Rakesh Ashok Bhosle
Rakesh Ashok Bhosle manages marketing and operations administration at the Mumbai office of NBRL. He deals with all the payments-related processes and is responsible for resolving issues faced by the clients on a continuing basis.